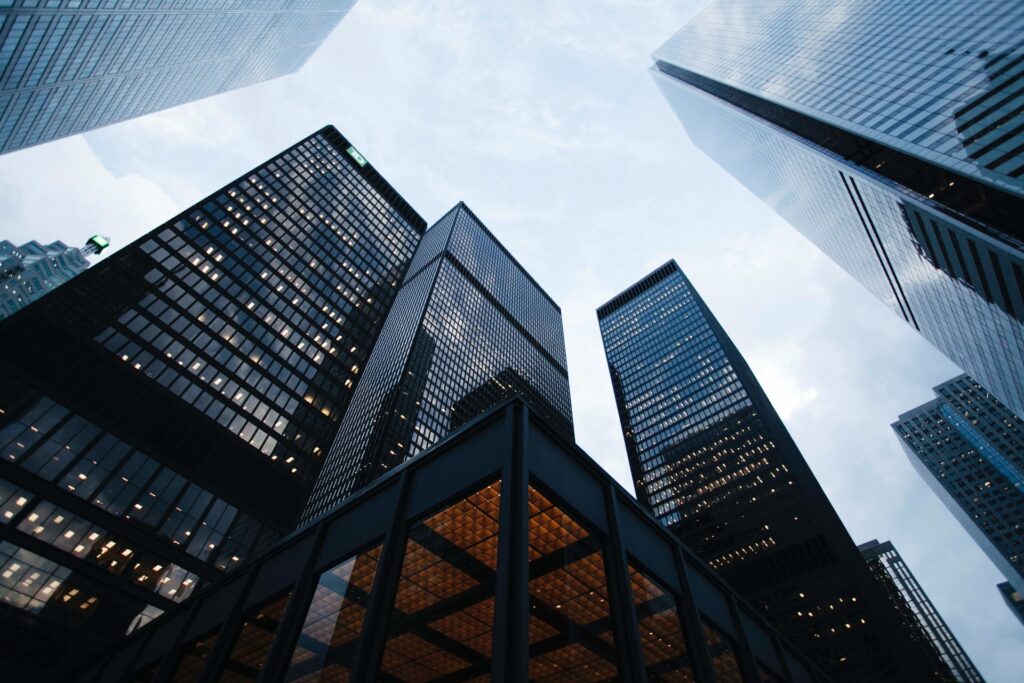 Which of the many institutions do you think can provide you with the best scholarship program you need to finish your education? If you think you are highly qualified, there is no reason not to be picky when choosing a scholarship program to support your education.
Even Rabbi Moshe Rabin would recommend that you take advantage of the available scholarship so you can finish your education and enjoy a better future. Being a teacher, he knows the importance of education to everyone. He encourages them to get a scholarship in case they cannot afford a good education.
There are many institutions offering scholarships, but just so you know, not all of them match your requirements.
Just to help you spot on the best institution to support your education, you can consider the following when choosing for one:
An institution that allows you to get the course you want
Choose an institution that will allow you to get the course that you really hoped for. If the institution you are currently looking at does not allow the course of your choice, you can find a different institution that does.
Forcing yourself to take a course that is not really your passion is not the most ideal, especially if you want not just to be successful but happy as well. But just in case the institution where you passed does not allow the course of your choice, you can use them as your stepping stone, and just pursue the course you really want when you are already financially capable.
An institution that has a minimal requirement
The lesser the institution's requirements, the better. Of course, why would you choose an institution that has numerous requirements if there are institutions that ask for less? Also, you need to know their grade requirements.

Are they asking for too high grades? If so, do you think you can manage the grades they require?
As early as possible, ask the institution's requirements.
An institution that offers a wide scholarship coverage
What does the institution cover? Do they cover just the tuition fee? Do they include allowances on their coverage? The wider the coverage they offer, the more recommended it is for you.
Sure, why would you pay a portion of your education if there are institutions that can guarantee you 100% free education? If you are completely incapable of paying your school, make sure that you confirm the institution's coverage. You would not want to end up not finishing your school just because the institution requires you to pay a partial of your school fees.
An institution that provides good support to their scholars
What kind of support does the institution offer their scholars? Do they offer them training, seminars, etc. Do they set up job fairs? Will they have work for them after school? Sure, you want an institution that will support everything you need, from financial to moral support.
Considering the above can guarantee you of an institution that would perfectly match your requirements.